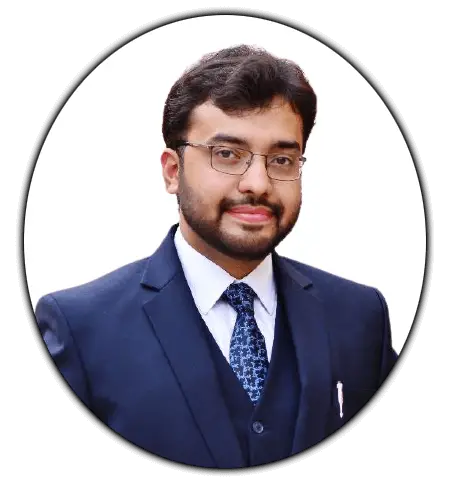 Hasan Shahzad
Web Designer — Blogger, VA, Sys Admin & Short Video Ads Expert
Profile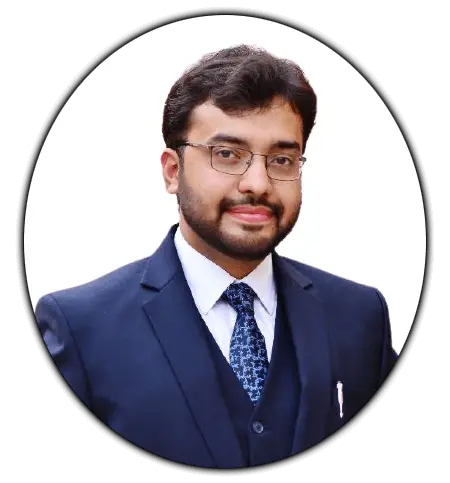 Hasan Shahzad
Web Designer — Blogger, VA, Sys Admin & Short Video Ads Expert
Hello and Welcome! I am a freelance web designer, linux hosting manager, creative short video ads designer and online business consultant. I am passionate about my work and would like to utilize my 11 years of practical expertise in helping small and medium scale business to grow.
Here, you will be able to learn more about my projects as well as get to know me as a person. I like nothing more than telling stories with the help of explainer videos, online business consultancy, creative website designs, managing the servers, exploring the latest tech, and life experiences that celebrate simplicity and creativity.
Comsats Institute of Information Technology
Masters in Business Administration
I got my degree in Business administration, and along with my business acumen, I had pursued my career with WordPress Website Design, Video Editing, Virtual Assistance and Linux System Administration. These all skills became my motivation for the further career path…
Digital Project Manager
Web Designer & Linux System Administrator
This was an exciting experience for me as a beginner, and I appreciate the knowledge that I have received being a freelance wordpress website designer and blogger.
My main objective is to design elegant looking, mobile & search engine friendly website projects for businesses.
I have successfully created my own personal web projects, executed them for many years and also provided freelance services to hundreds of clients globally.
Since I had managed a lot of digital projects, therefore it was natural to gain more knowledge that revolves around digital project management and WordPress. I would like to mention them below
Digital Project Management
WordPress Website Design
Landing Page Design
eCommerce Website Design
Virtual Assistance
Thumbnail Design
Competitor Keyword Research
Competitor Backlink Analysis
Product Listing & SEO
SEO Technical Content Writing
Tech Blogging
Website Speed Optimization
Migration of Servers and Web Hosting
DNS & Email Management
Troubleshooting Technical Issues
Linux Server Administration & Optimization
Website Monetization with Google Adsense
Affiliate Marketing (Amazon, ClickBank, Jvzoo, CPA)
Social Media Management
Facebook Pixel Optimization
Digital Marketing (SEO, Google Adwords, Facebook Ads)
Project Management with Kanbanflow
Microsoft Office Suite
Google Apps for Business
Apart from above mentioned experiences, I have also managed social media pages, created social media graphics and short product videos.
Vid Tech Studio
Creative Video Editor
As a creative video editor, I work to create various projects by using illustrations, photography and typography.
I usually create video ads and explainer videos that are mostly used by online business, social media websites and apps.
I have created a lot of videos for my valued clients from following categories:
Social Media Videos (YouTube, Facebook, Instagram)
Product Promotion Videos
Business Promo Videos
Whiteboard Explainer Videos
Logo Animation Videos
Event Promo Videos
Web Design Awards
Top Web Designer
It was such an honor to take part in one of the most important designer conventions, and to receive this award was beyond my expectations.
Digital Project Management
Technical Content Writing
Affiliate Marketing/Blogging
Linux Server Administration
For a quick contact scan the QR code to get all my info